When something goes awry in a relationship and two people lose their spark, it's, more often than not, difficult to be friendly and civil toward each other. But for Cardi B and Offset, who announced their divorce last month, no infidelity rumors can damage their connection.
Although many people saw it coming, Cardi B's filing for divorce shocked her fans. Documents stated that the marriage was 'irretrievably broken' and that there is no likelihood of reconciliation. Apart from seeking spousal support, the rapper also asked for joint custody of Kulture, their 2-year-old bundle of joy.
Cheating Rumors
In months leading to the surprising news, the Migos member was heavily riddled with infidelity issues. Die-hard fans of the couple are no stranger to Offset's cheating speculations.
In 2018, the pair briefly broke up after Offset was spotted with another woman. He did make it up to Cardi B, who admitted that everybody was on her neck, expecting her to leave him for what he did.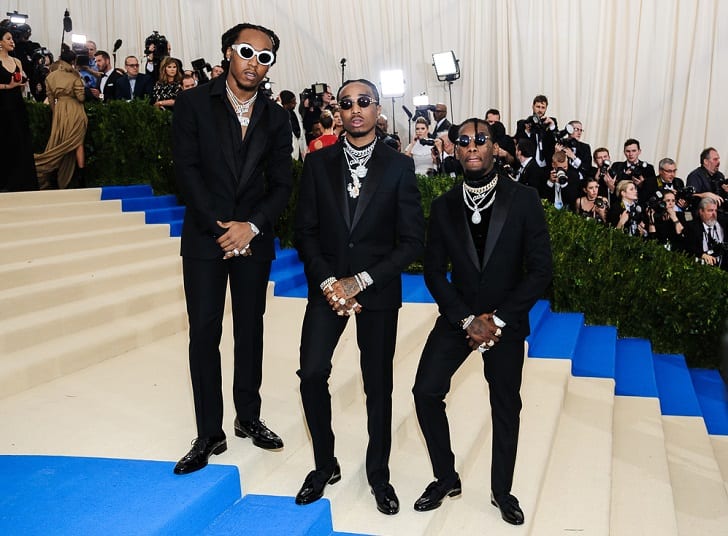 She explained that despite the noises, she wanted to work things out with her man and didn't have to explain to others why she decided to do so. Although they got back together, Offset reportedly didn't change and continued with his ways.
An insider claimed that Cardi B doesn't trust Offset anymore after what happened. Although Offset has been pleading with her, there were numerous accounts of unfaithfulness emerging again, prompting her to cut the relationship, the source added.
Real Reason for Divorce
Cardi B remained mum in the next few days after she filed for divorce but finally broke her silence following rumors about their breakup. In a video, the 'Invasion of Privacy' hitmaker candidly spoke about what really happened and why she decided to pull the plug.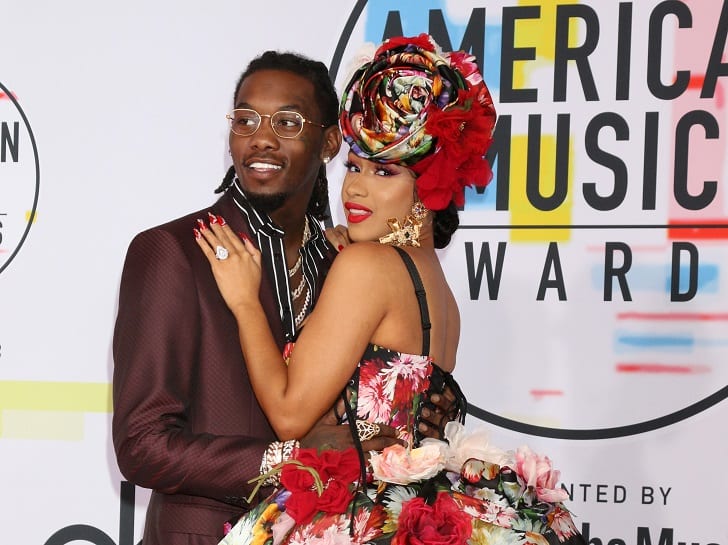 She denied speculations that Offset has another baby on the way and maintained that it wasn't because of cheating. Cardi B hinted that she just grew tired of arguments, adding that there's no drama between them.
On Fans Spreading Negative Vibes
Meanwhile, Cardi B's explanation wasn't enough for some of her fans, who can't help but defend their idol. One supporter said they don't like Offset and it's their 'right' to drag him when needed, making the mom of one lose it.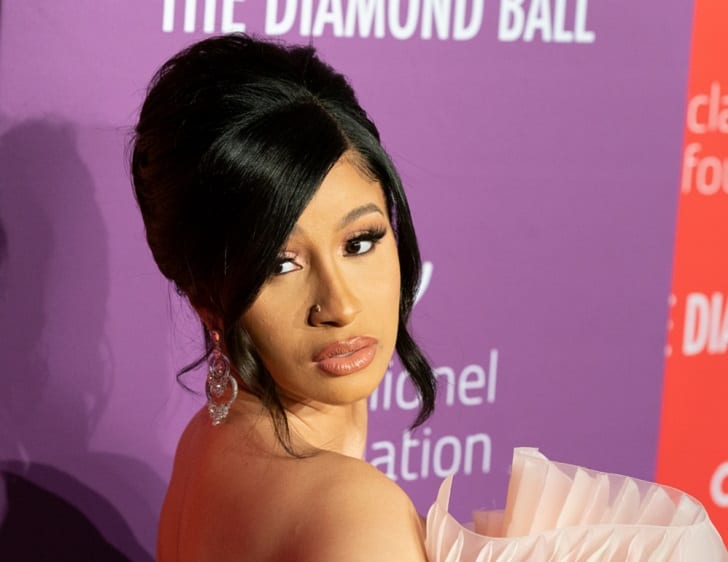 Cardi B, who is known for not censoring her words, lashed out at this fan and said she doesn't care if they don't like her husband. She pointed out that although she doesn't talk to Offset, nobody has the right to be disrespectful toward Kulture's father.