Celebrity pair Will Smith and Jada Pinkett Smith are one of the most inspiring couples and while they seem to show us that true love exists in Hollywood; recent controversies would prove that their marriage isn't smooth-sailing. These issues weren't enough to break what they have but it is worth noting that should they decide to divorce; millions are at stake since they don't have a prenuptial agreement.
What Happens If They File for Divorce?
First and foremost, both of them are successful celebrities, which means they have already built a fortune. The 'I Am Legend' star has an estimated net worth of $350 million and was on the 2019 list of highest-paid actors.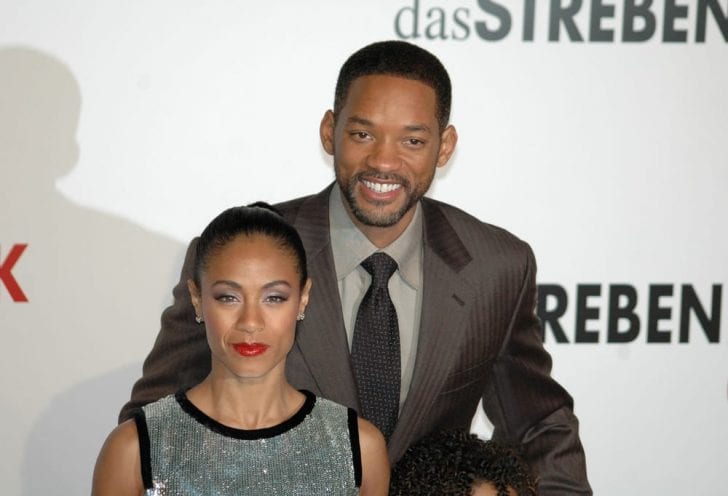 Plus, a divorce can be messy and costly if the relationship didn't end amicably. Luckily, the husband and wife said that they don't plan to separate regardless of the marital issue they will face. Will previously said that there's nothing Jada could do that would break what they have.
Will Smith, Sheree Zampino, and Jada Pinkett Smith
The actors first met in 1994 when Jada auditioned for the leading lady role in 'The Fresh Prince of Bel-Air.' She immediately caught the attention of Will, who revealed in 2018 that he was so intrigued by the woman that he went to visit her on the set of her series, 'A Different World.'
However, while the comedian was on his way to Jada's show, he suddenly bumped into Sheree Zampino, whom he eventually married in 1992 and has a son, Trey, with. Later on, Will saw the 'Red Table Talk' host again and learned that there was a connection.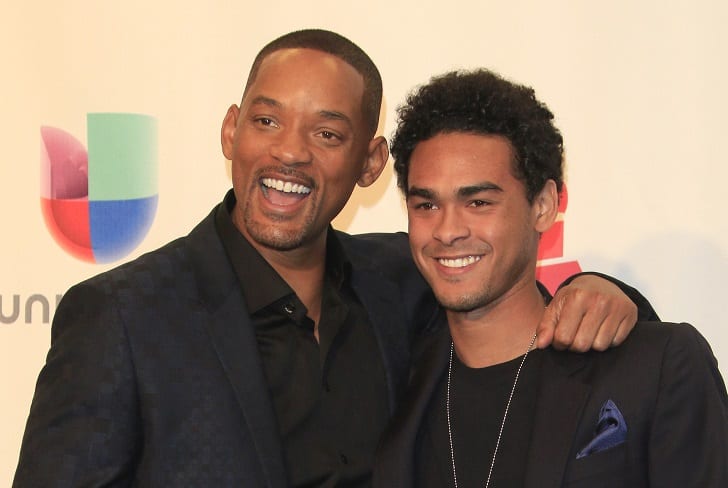 The following day, Will admitted to Sheree that Jada was the woman he was supposed to be with. However, he didn't want to leave the entrepreneur because he didn't believe in divorce. It was eventually the reality star who decided to call it quits in 1995.
Right after the divorce papers were signed, Will called Jada and asked her to be his girlfriend. She shyly said yes.
Will Smith and Jada Pinkett Smith's Relationship
Jada said she didn't want to ever get married but when she became pregnant, her mom Adrienne Banfield-Jones insisted that she should tie the knot. The 'Girls Trip' star did tell Will that she was fine signing a prenup but he didn't want one.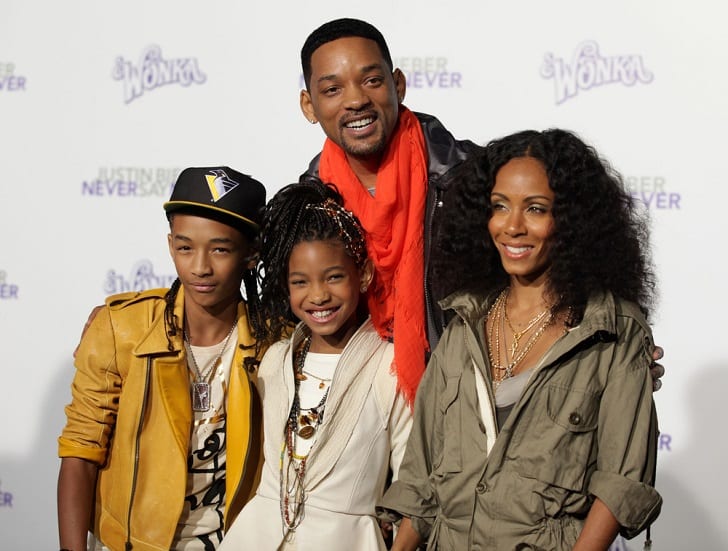 When someone asked about the matter, Jada laughed it off and described Will as a very generous guy. They eventually exchanged vows in 1997 and welcomed Jaden and Willow to the family.