Many co-actors would not get along well behind the camera even though they play friends on screen. That's not the case for the stars of 'The Hunger Games' franchise, whose lead stars developed a strong bond despite their characters being constantly at odds.
How They Connected
The cast of 'The Hunger Games' became really close on the set, having been together for almost four years as they filmed the installments. As the franchise grew unimaginably popular, the stars, particularly lead actors Jennifer Lawrence, Liam Hemsworth, and Josh Hutcherson, became immensely tight.
In fact, their friendship is still alive to this day, thanks to the strong connection they have forged on the set. The trio got along so well because they were around the same age when they shot the films.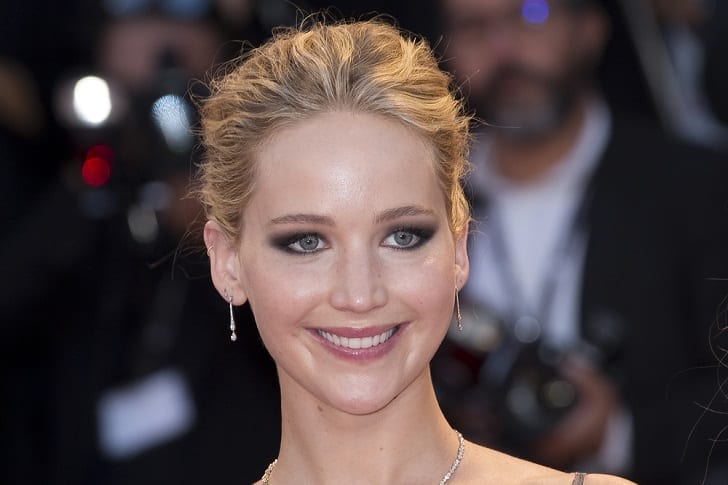 The three leads have always been open about how the cast bonded on the set. Moreover, it was said that they developed an amazing relationship so much so that the shoot was only filled with laughter and pranks.
Fun and Games
You can just imagine how the three young stars clicked together — they always joked and played pranks with each other. Josh, who played Peeta Mellark, likened the experience to being in college.
Josh was also surprised that they ever accomplished things despite their playful demeanor on the set. Plus, the goofing off didn't only happen while filming as the stars would often hang out outside their work.
Prank on Woody Harrelson
Jennifer revealed one instance where she was gagged with socks and it all started when she and director Francis Lawrence were talking about a party in her apartment. Woody Harrelson, who played Haymitch Abernathy in the franchise, came in and saw two 'weapons' – his co-actor's gross socks and a nerf disc.
Woody chased Jennifer around holding his socks and although she tried to get away from him by flipping over the couch, he eventually pinned her and shoved his socks on her throat. When he took it out, she almost threw up – sounds gross!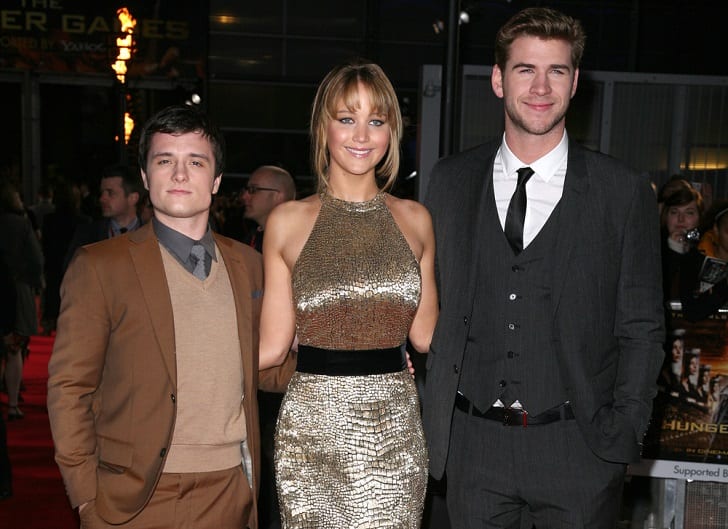 Although it may not be the fondest memory Jennifer got from 'The Hunger Games' production, it may be one of the most memorable and unforgettable. After all, this over-the-top interaction only showed just how insanely close they had gotten.
Special Bond
When asked about her favorite part, Jennifer said that the relationship she made with her costars was the most special for her. The actress said that the cast members, including Woody, have become like a family on the set.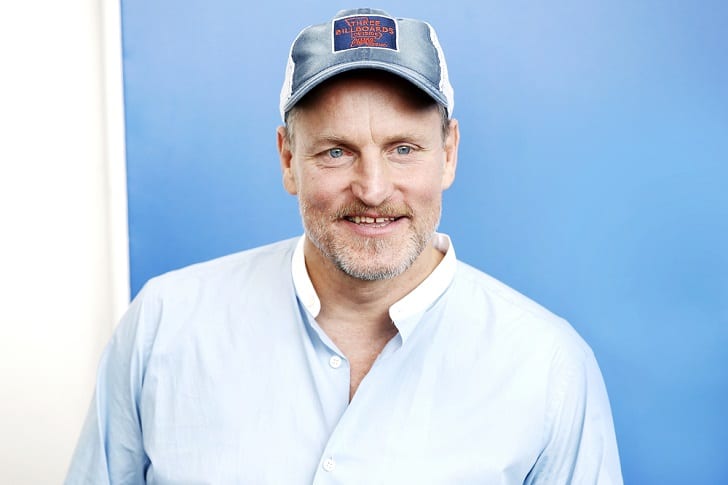 The actress, whose breakthrough role was Katniss Everdeen from the franchise, divulged that Woody would refer to her as 'mama duck' because Liam and Josh would always follow her around the set.