Kanye West became a billionaire not solely because of music but largely because of his designing pursuits. You can tell that so many people adore his Yeezy line despite the expensive price tag as it is always sold out.
However, his recent design was a miss for his fans, who can't help but make fun of Kanye's newest creation. Yeezy is known for its minimalist and futuristic look but his latest masterpiece may have missed the mark.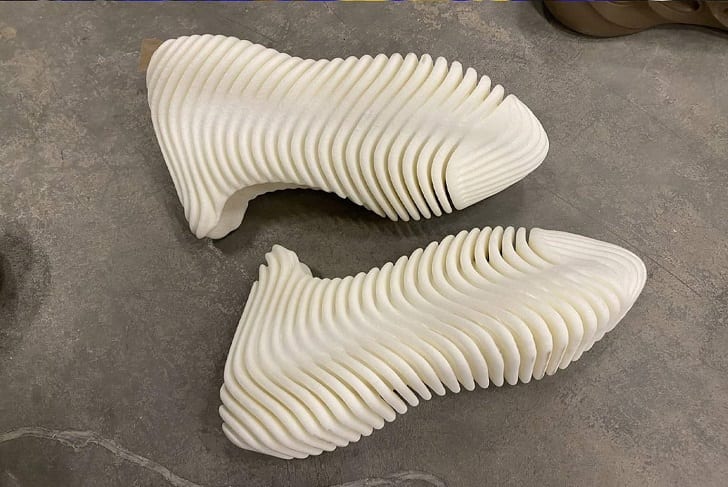 The rapper took to social media to tease his upcoming design, saying YZY D Rose is coming soon. He added a photo of the pair that prompted his fans to go haywire.
A lot of people were confused as to how a person can wear the pair, while others saw how the shoes resembled a multitude of things. One user likened the design to thinly sliced potatoes in a stick while some thought the style looked like spaghetti noodles.
Among the most resounding suggestions is that Kanye's Yeezy design can be mistaken for fish skeletons. As of writing, it's unclear what the musician thinks of what his potential customers have to say.
However, it is worth noting that this wasn't the first time the 'Gold Digger' hitmaker sparked confusion because of his Yeezy design. Last year, he released what the brand called a 'foam runner,' which is basically a slip-on foam clogs.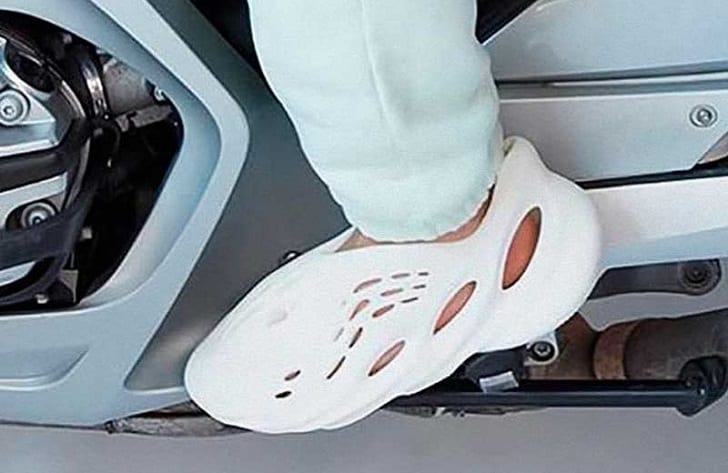 Netizens thought it had an uncanny resemblance with Crocs and dubbed it as 'Yocs.' Then, others thought it looked like a small helmet.
Kanye West In Trouble
This came after Kanye stirred controversy for his statements about his personal life. It started in July, when he announced that he will be running in the upcoming elections.
A lot of celebrities had a lot to say about it – nonetheless, the musician continued with his bid. Then, during a campaign rally, Kanye shared private tidbits about his family. At one point, he even cried as he divulged his and Kim Kardashian's plans about North's birth.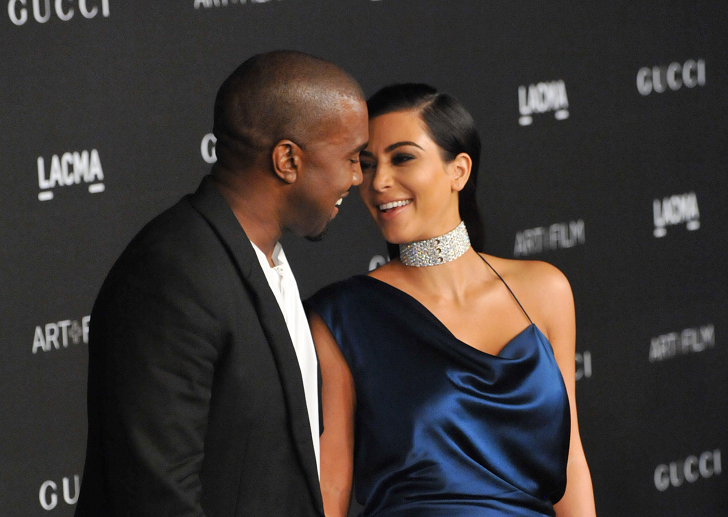 Then, he took to Twitter to claim that the movie 'Get Out' was about him and was actually made because of him. After a couple more controversial tweets, Kim broke her silence and asked for everyone's understanding as her husband is suffering from bipolar disorder.
Kim, who tied the knot with Kanye in 2014, explained that she felt the need to open up about what happened because of the stigma on mental health. The KKW Beauty mogul asked her fans for empathy and kindness toward the musician despite him being a public figure.