HBO's highly acclaimed series 'Game of Thrones' ended in 2019 but it left a sour taste in some fans' mouths. That's because nobody saw the tragic events in the finale from a mile – to be exact, supporters were shocked when Daenerys Targaryen was killed at the very Red Keep room.
Daenerys Targaryen's Final Moments
Emilia Clarke's powerful character in the series suffered a devastating fate — the twist that nobody saw coming. In her last few scenes, the Protector of the Seven Kingdoms found that Jon Snow (Kit Harington) is the true heir to the throne, leaving her frustrated.
She battled the Night King and lost a few loyal supporters by her side but she survived. After losing almost half of her battalion, Daenerys attacked King's Landing, eventually finding herself in the Red Keep throne room.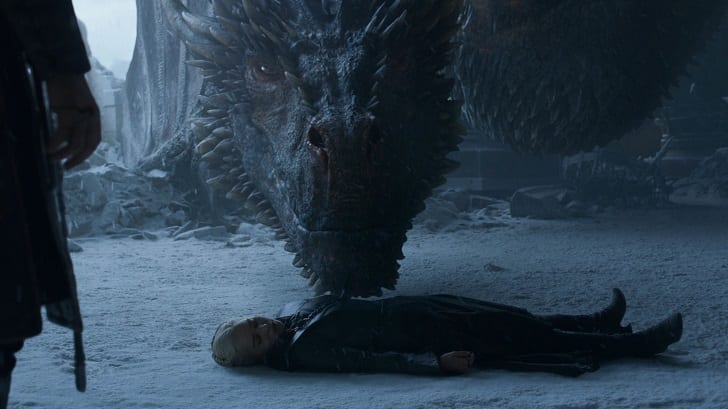 After her tiresome conquest, Daenerys met with Jon in the room and he shockingly killed her. The Lady of Dragonstone's last dragon burned the Iron Throne and carried her body, flying toward the ocean.
Question about Daenerys Targaryen's Fate
Daenerys' last scene was seen as a cliffhanger by some die-hard fans. There's a lot of possibilities, after all – one theory has it that she resurrected while others feel the creature paid respect to her for the last time in some hidden place.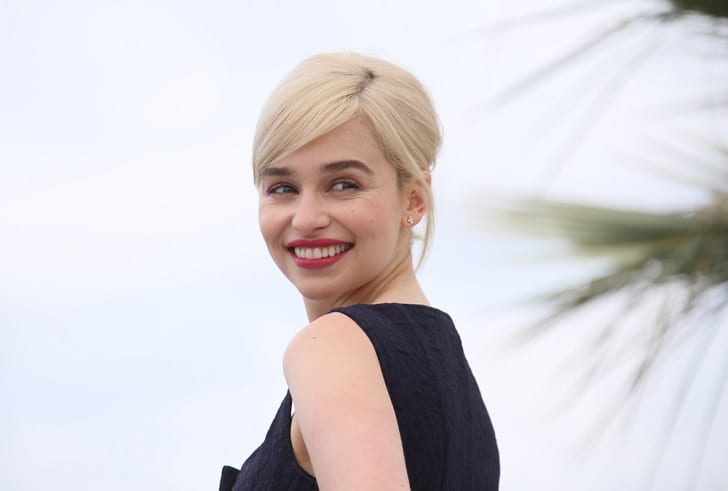 But what does Emilia think about this? The actress finally gave her idea of what may have happened to Drogon and her character in a new book 'Fire Cannot Kill a Dragon' by James Hibberd.
The thespian quipped that the dragon is taking Daenerys to Hawaii. Kidding aside, Emilia thought that Drogon flew with the Mother of Dragons until her body decomposed.
She also hypothesized that the dragon would fly until he couldn't anymore. The creature would just grieve over the loss, Emilia added.
Last Dragon
Daenerys' fate remains unclear as of the moment but it can be a potential storyline for a spin-off. Meanwhile, Drogon was the last living dragon and if he dies, the fictional world would lose magical creatures since the Children of the Forest and the White Walkers have vanished.
Later in the final episode, King Bran asked the small council on the whereabouts of the last dragon, to which Sam explained that the creature was last spotted flying east. Bronn cuts him off as he was giving details.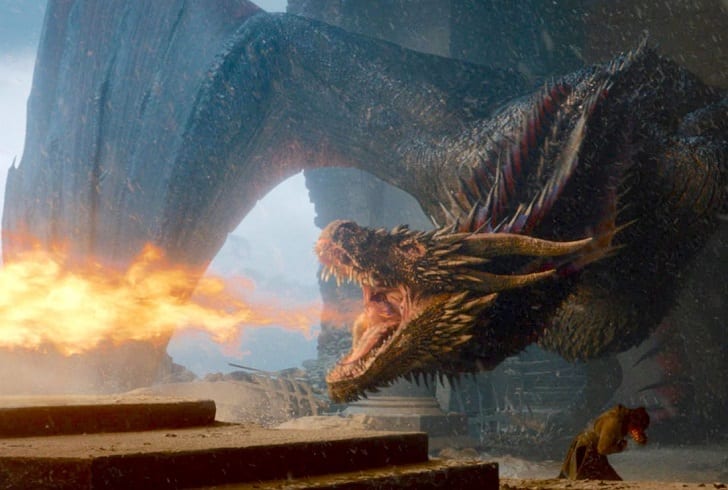 Some people think that Sam was going to say Volantis, which is in the Essos where the Lord of Light lives. This is what fueled fans to predict that Daenerys will be resurrected by R'hllor.