Once upon a time, the Beckhams got a family dog called Olive who seemed to be an over-pampered and expensive pooch. Victoria Beckham decided to give fans a glimpse into the life of their luxury-loving dog. She posted a picture of their four-legged friend taking a nap with David Beckham in an expensive Louis Vuitton blanket. The cost of the blanket runs as high as $6,000 but prices may vary depending on which store you're buying from.
As soon as fans saw the picture of Olive cuddled in a designer blanket, they rushed to the stores and picked out the last pieces of the luxury item. In just a few hours, the blanket was sold out everywhere on Ebay, Amazon and even LV official website announced that it had run out of stock. We hope the Beckhams at least got a thank you note from the luxury brand for boosting their profits.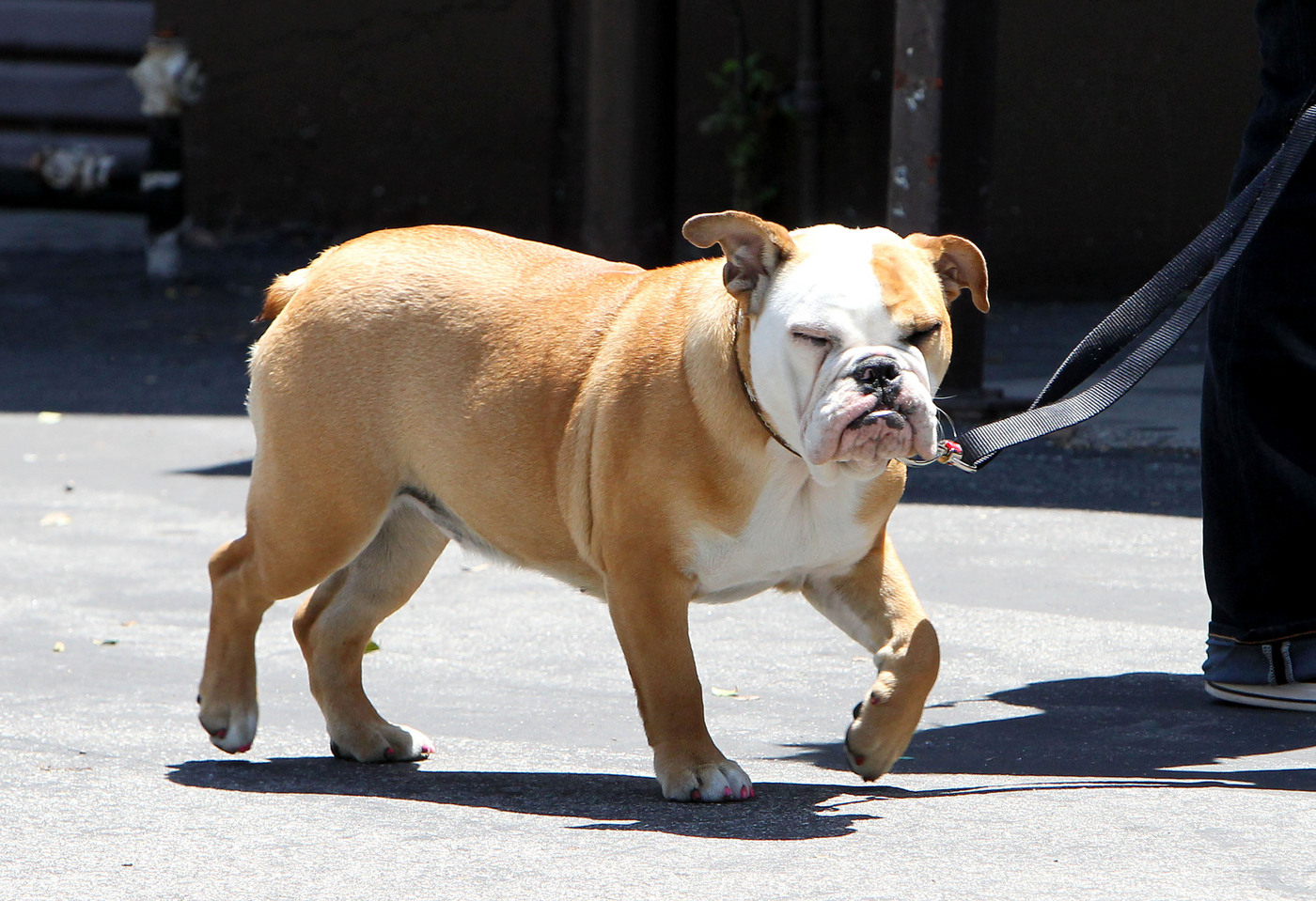 The Beckhams are famous when it comes to splashing money on ridiculously expensive (and sometimes unnecessary) stuff. In December 2018, the family got a £14k igloo-style sauna and a trendy steam room that complemented their Cotswolds' property. The new facilities could accommodate the whole family of six.
David is big on spending for his family. To ensure that every member of the family is comfortable, he goes the extra mile in getting things that would make them happier. The fashionista and former footballer doesn't even spare himself in the cars he ride, the houses he lives, and the clothes he wears.