There's nothing sweeter than writing a love letter through a song for your loved one – sometimes, you just have to utter what you want to say with a melody to make things more special. When Hesitate came out, it became evident that Joe Jonas was talking to his now-wife, Sophie Turner. We can only imagine how the grand gesture must have moved the Game of Thrones star.
In a documentary titled Happiness Continues, the Jonas Brothers member revealed that, indeed, he wrote Hesitate with Sophie on his mind, confirming Nick Jonas' revelation last year. Joe described the song as his vows before he had even written them.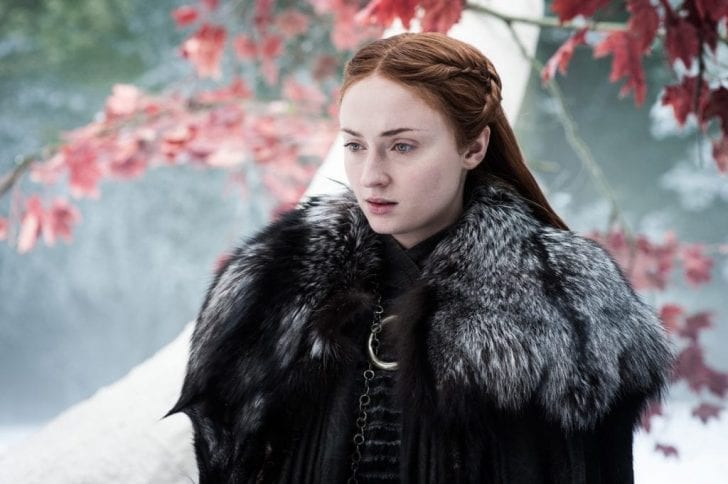 It is so special to him that whenever he performs this track, he couldn't help but reminisce about the moment he and Sophie exchanged I Do's. On top of that, it takes him back to the time his wife was walking down the aisle.
The 30-year-old admitted he closes his eyes for half of the song during performances because it opens up another universe, one that he calls home (read: Sophie). Joe also shared that he is singing it for his muse every time.
There's no better way to commemorate such an important milestone than with a song that can take you back to that extraordinary day whenever you listen to it. That said, it goes to show how Joe remains head over heels in love with his wife, whom he first met in 2016.
Love Story
Joe slipped into her DMs, asking if she wanted to hang out while he was in the United Kingdom. The thespian, who rose to fame for her portrayal of Sansa Stark in the hit HBO show, shared that they instantly hit it off and spent hours chatting.
It came at a time when the then-20-year-old X-Men actress was battling body image issues and depression that stemmed from growing up in front of the public eye. Because of that, Joe advised her to love herself first before loving him, which is why she said he saved her life.
Speaking of her mental health problems, Hesitate seemingly dealt with it in the first part, saying you can lay it on me. The pair eventually became inseparable, and it led to their engagement in 2017.
They tied the knot twice: first in Las Vegas with only a few people like Diplo as witnesses and a second, a grander ceremony in France. According to rumors, they are expecting their first bundle of joy.