Cancer is a dreaded disease that affects millions of people around the world. It is a condition where the cells in a part of the body start multiplying abnormally without control.
Cancer comes in different types, such as breast, lung, prostate, and colon cancer, among others. Though the disease is often considered fatal, we now know that early detection, timely interventions, and effective treatments can save lives. Below, we are going to discuss some of the available treatment options that can help fight cancer.
Traditional Cancer Treatments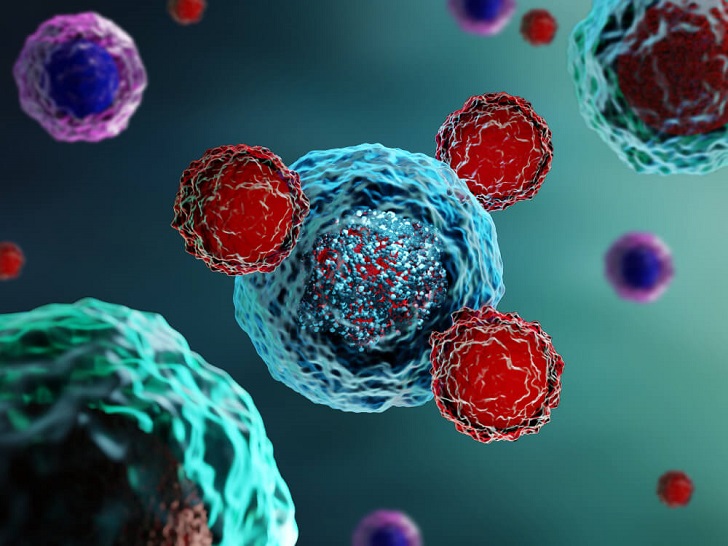 Immunotherapy
This treatment option involves empowering the body's immune system to fight cancer cells. Immunotherapy utilizes substances that help the immune system recognize and attack cancer cells. One of the most popular immunotherapies is immune checkpoint inhibitors.
These drugs help to block certain proteins in the immune system that 'signpost' it not to attack the normal body cells and their integration with cancer cells. By doing so, the immune system can destroy cancer cells more effectively.
Targeted Therapy
This type of therapy targets the changes in cancer cells that distinguish them from normal tissue cells in the body. The drugs block certain proteins or receptors cancer cells rely on to grow and spread. Targeted therapy drugs are specific and have fewer side effects compared to other cancer treatments.
Hormone Therapy
Hormonal imbalances can also trigger the growth of certain types of cancer. Hormone therapy uses hormones or hormone-blocking drugs to balance the level of hormones in the body. Women with breast cancer can receive hormone therapy to lessen the amount of estrogen in their bodies.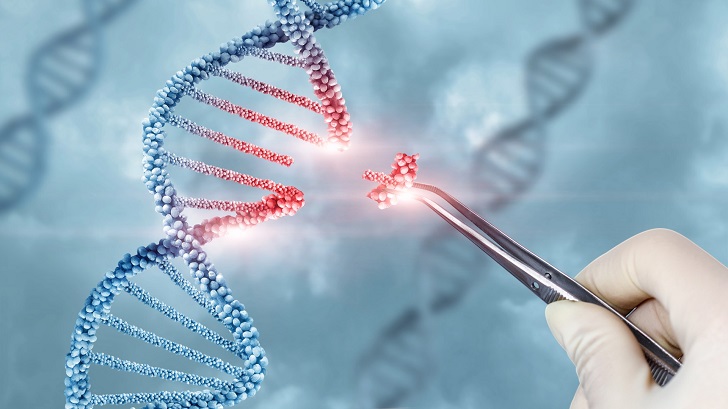 Gene Therapy
Gene therapy involves introducing genetic material into cells to alter or replace genes that have gone wrong and trigger cancer growth. Gene therapy can work directly on cancer cells or strengthen the immune system to recognize and destroy them. However, gene therapy is still a new technique and requires further research and development.
Alternative Therapies
Alternative therapies like Acupuncture, Meditation, and Yoga may not be the cure for cancer, but they can help ease symptoms and side effects that come with conventional therapies. Many cancer patients find comfort and relief using alternative therapies.
Importance of Early Detection
Early detection of cancer can make a huge difference in treatment success rates. Regular cancer screenings are critical to catching cancer in the early stages, which can make the treatment more effective.
Some common cancer screening tests include mammography for breast cancer, colonoscopy for colon cancer, and Pap smear tests for cervical cancer. Furthermore, don't hesitate to visit your doctor if you have a family history of cancer or encounter any unusual physical changes.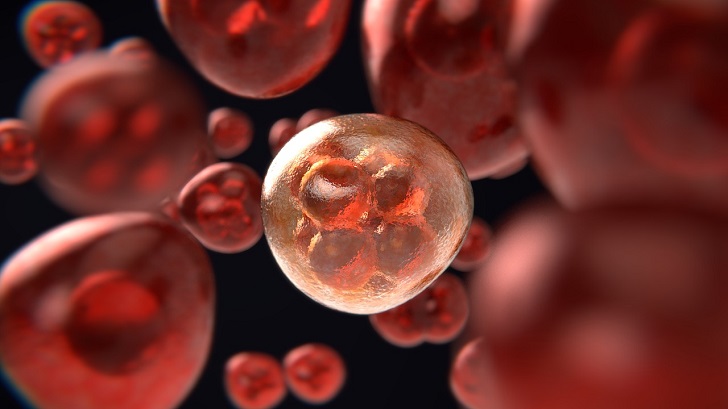 Developing a Custom Cancer Treatment Plan
An effective cancer treatment plan should be tailored to each patient's unique needs and circumstances. Your doctor should assess your cancer's stage, grade, and location before they develop your cancer treatment plan.
The plan should also consider your overall health, age, and personal preferences. Your medical team should work with you to develop goals that can help you manage your cancer symptoms, prolong your lifespan, and improve your quality of life.