Growing up lonely is a reality for many individuals these days, and the situation of Generation Z is no different. With social media taking over our lives, the younger generation is grappling with isolation, depression, and loneliness, and the pandemic has only worsened the situation.
In this article, we will reflect on the reasons that make Generation Z lonely and what steps they can take to manage their loneliness and lead a happy life.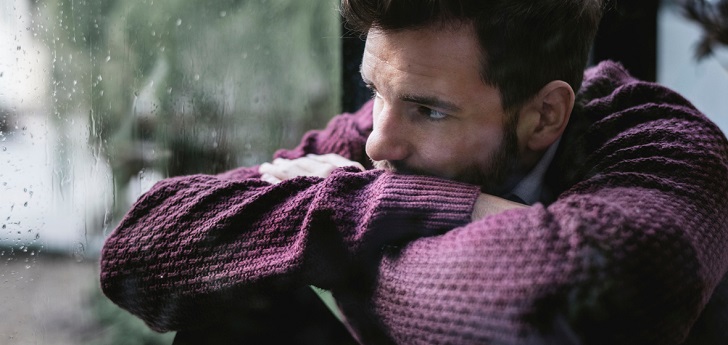 Root Causes
Several reasons make Generation Z lonely, and social media is one of the biggest culprits. While it was designed to connect people, it has made people more distant than ever before. The rise of influencers and their filtered lives on social media platforms has set unrealistic standards for a happy life.
Another factor contributing to Generation Z's loneliness is the decline of the family unit. Young adults are increasingly living away from home, and nuclear families are becoming the norm, which means there are fewer people to share experiences with.
Mental Health Consequences
The negative impact of loneliness on mental health cannot be overemphasized. Loneliness significantly predicts depressive symptoms, anxiety, and suicidal thoughts.
The lack of social interaction and emotional support can cause many issues, including low self-esteem, lack of purpose, and motivation. The prolonged feelings of loneliness among younger adults have led to worse academic performance and weakened immune systems.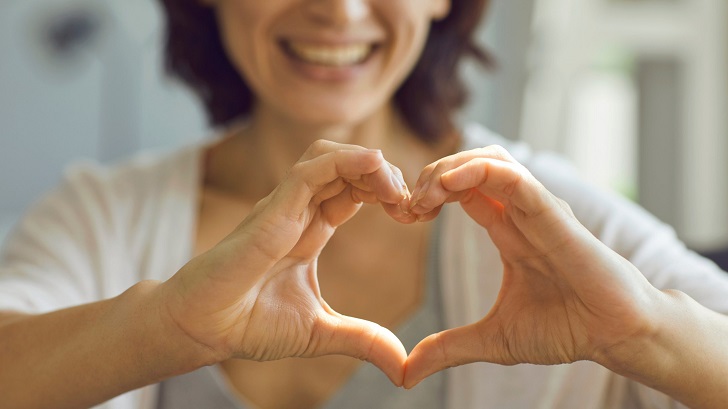 Steps for Coping with Loneliness
Coping with loneliness can be challenging, but the following tips can go a long way in helping you feel better. Firstly, identify the feeling of loneliness and its root causes. This helps you make sense of your emotions and take appropriate measures.
Secondly, consider seeking help from a qualified mental health professional, and don't be afraid to share your struggles with friends and family members. Thirdly, develop a new hobby that allows you to connect with people with similar interests. Lastly, minimize social media usage and focus on real-life interactions.
The Role of Mindfulness and Gratitude
Practicing mindfulness and gratitude is a great way to manage feelings of loneliness. Being mindful means living in the present moment, free from worries about the past or future.
Take a break from the fast-paced lifestyle for a few minutes and take deep breaths. Expressing gratitude for the small things in life can also help you feel better. Take a moment to appreciate the people who have been empathetic and supportive, even when you were at your lowest.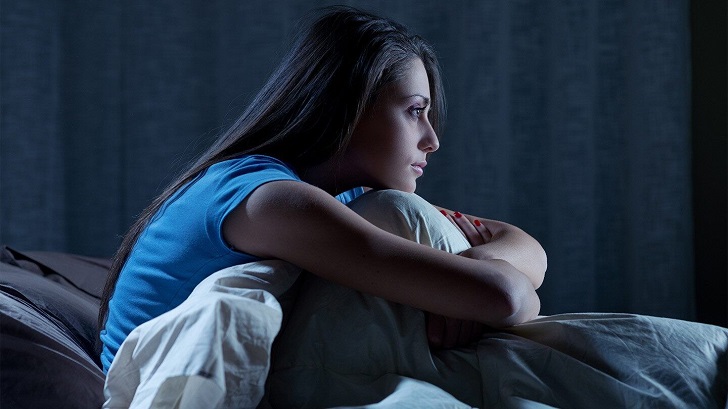 Look for Professional Help
Remember, it's okay to seek professional help. There is no shame in admitting that loneliness is a significant challenge that affects your life. If you struggle to cope with loneliness, consider contacting a qualified mental health professional. They can help you understand your emotions better and develop appropriate coping mechanisms.